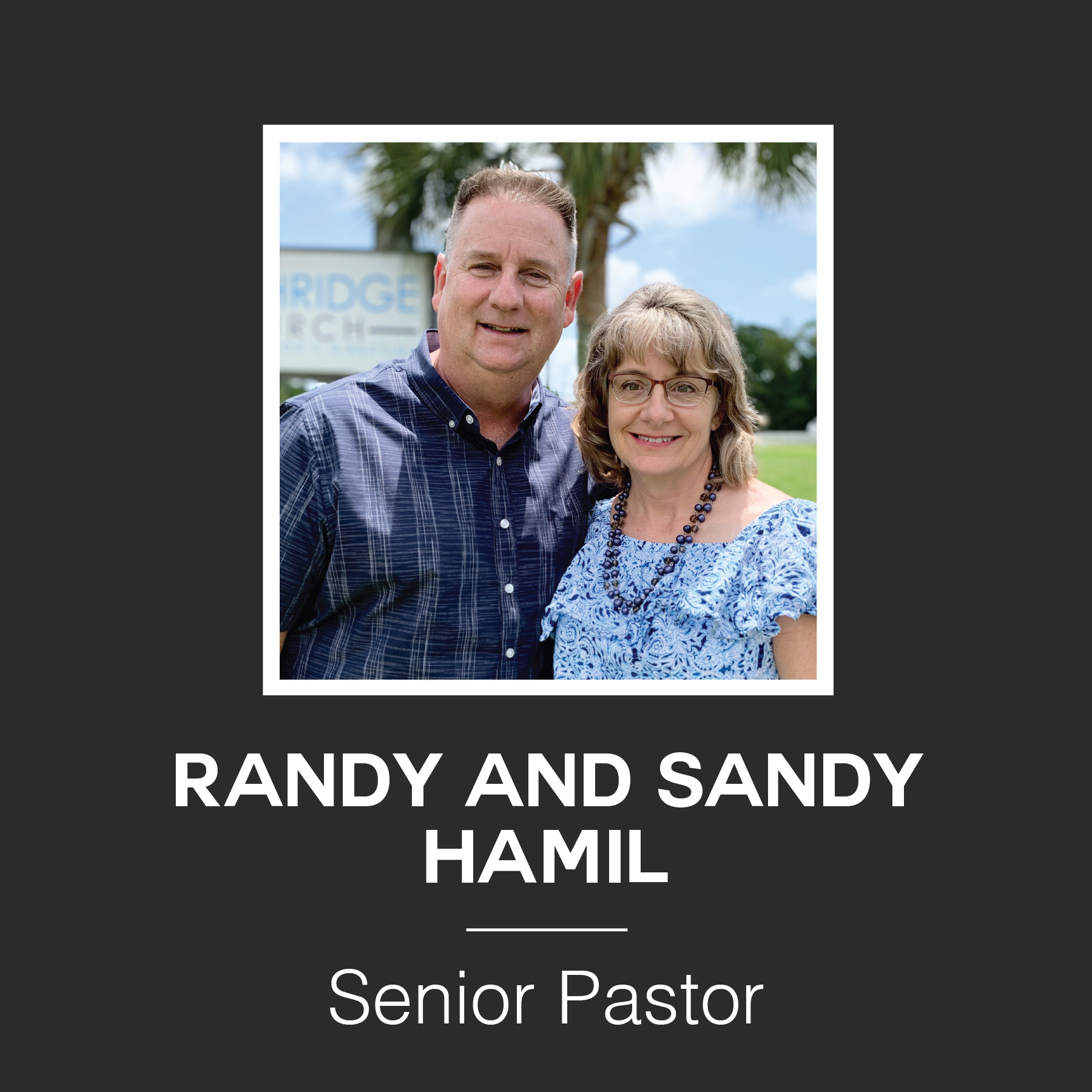 Pastor Randy Hamil became part of the Northridge Church staff in the summer of 1999 and has served in various areas of ministry. He has a Bachelor of Science degree from Moody Bible Institute. Randy assisted in establishing the church's community outreach ministry, Hope, and on December 8, 2013, he became the Senior Pastor. He has been married for over 30 years to his wife, Sandy, and has three children and four grandchildren. Along with her ministry at Northridge, Sandy works as a nurse to "the least of these" who are profoundly disabled.
Pastor Randy's desire is to see those who do not have a personal relationship with Jesus Christ to have a life-changing encounter with Him, and for those who do know Jesus to grow in their relationship with Him. His heart is that Northridge is a place that proclaims Jesus and His saving grace, partners with and sees people grow in that grace, and sees Him move in power.
---
Darryl Eubanks became part of the Northridge Church staff in 1993. He graduated from Liberty Bible College in Pensacola, Florida. His wife, Linda, is a registered nurse, and, together, Darryl and Linda have three children and three grandchildren. Darryl feels that Northridge is a family church where every member, regardless of age, is important to the body of Christ.
As pastoral care pastor, he does hospital visitation, pre-marriage, marriage, and family counseling, and assists in various areas of church life. It is his desire to see individual needs met and to see the church function under the direction of the Holy Spirit. He is excited about the days ahead and all God has for the families at Northridge.
---
Tom and Leslie both grew up in this area and have served at Northridge Church since 1986 with Tom joining the staff full time in 1997. A former UPS driver, Tom has always had a passion for music and worship in the local church.
Tom leads the worship ministry at Northridge as well as the small groups ministry. He has a passion to help others become better connected to God through worship and better connected to other people through small groups.
---
Levi King was born and raised in Michigan. He moved to Pensacola in 1999 to attend BRSM and graduated from FIRE School of Ministry. There he met his wife, Erin, and they have two daughters and one son. Levi has a passion to see the next generation rooted and grounded in their relationship with Jesus through experiencing their own personal walk while becoming grounded in the knowledge and understanding of scripture. He facilitates this in each gathering through powerful worship, fun activities, age-specific instruction, and Bible teaching.
Levi believes the most important influences in a child's life are their parents and is eager to empower parents to make Jesus followers of their children. He knows that God's best is when the whole family, not just parents and not just children, are growing together in their relationship with God. Levi is excited to see what God is doing in the lives of the families of Northridge Church.